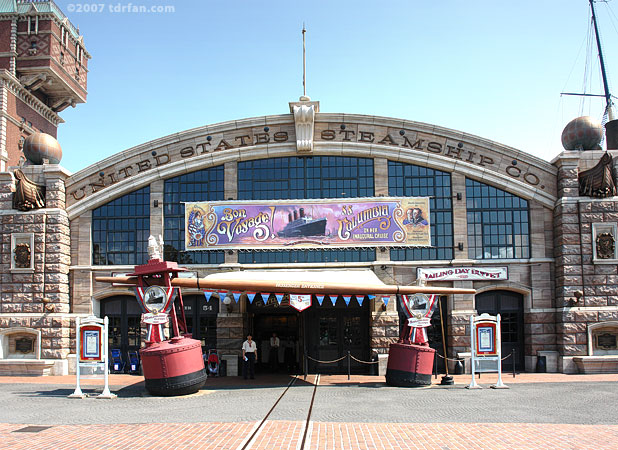 The Sailing Day Buffet is an all-you-can eat, buffet-style restaurant. The theme is a dockside warehouse, very fitting as the Sailing Day Buffet is located right next to the S. S. Columbia steam ship.
The food is excellent, both in selection and quality. As you might expect, there are a variety of salads, main dishes, and deserts, as well as a carving station for the meat lover in your group. For the most part the food is Western style, so no need to worry if you don't like Asian cuisine. There is an all-you-can-drink bar included in the price, although it only serves hot and cold tea and coffee. Beer and wine are available for additional cost if you so desire.
The price is a bit high, but not out of line with what you might pay for a good-quality buffet in Las Vegas. If you are hungry and want to fill your stomach the Sailing Day Buffet is a great choice.